We've just got back from a great weekend with the family on the Dorset coast.  One of our activities was to climb Portland Bill lighthouse (hands up everyone who is mentally singing 'Portland Bill' …) which was very interesting.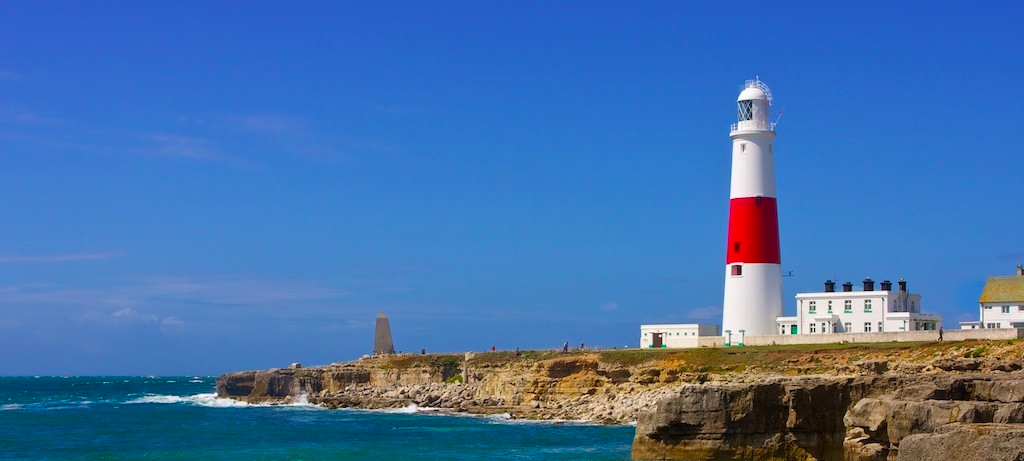 (image from Trinity House)
My daughter in law took this picture.  It's a noble sentiment, but it makes me wonder:  when did we stop being a nation offering hospitality to all nations?